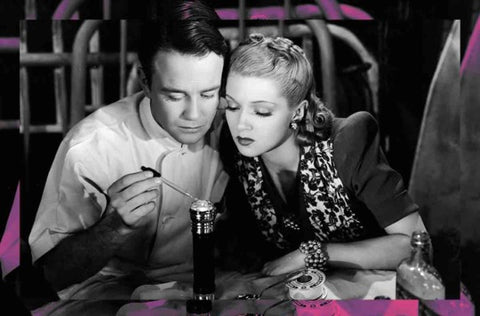 Bio Stimulation w/ Light Therapy
IN office treatment:
-BIO STIMULATION micro channel treatment, INITIATES THE SKIN'S NATURAL PRODUCTION OF NEW COLLAGEN AND ELASTIN FIBERS THAT THICKEN THE SKIN AND REDUCE THE APPEARANCE OF WRINKLES, ACNE SCARRING, SUN DAMAGE, AND STRETCH MARKS. Hair Loss 
NEW ADDITION: HAIR LOSS! WE OFFER HAIR RESTORATION TREATMENTS USING INNOVATIVE BIO STIMULATION TECHNIQUES, SO YOUR CONFIDENCE CAN BE RESTORED TODAY!
---
We Also Recommend